Home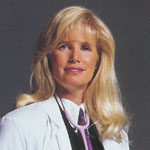 Dear Visitor,
Welcome.  As Emerson said, "The first wealth is health." Good health is the foundation for building a better future and is linked to our economy and national security.  That's what this website is all about–to provide you with a wealth of resources about health issues of importance to you and your family especially during this coronavirus pandemic.
For consumers there are links to trustworthy, reliable health information, and a prescription for steps you can take towards a healthier future.  For health care professionals, there is information on medical and public health issues including COVID-19, health reform, cutting edge scientific advances and evidence-based clinical practice guidelines.
Knowledge is power when it comes to the health of your family, business, community, our country and world.  I hope this website is helpful to you.
Sincerely,
Susan J. Blumenthal, M.D., M.P.A
Former U.S. Assistant Surgeon General
First Deputy Asst Secretary for Women's Health
Rear Admiral, USPHS (ret.)
Clinical Professor, Tufts and Georgetown University Schools of Medicine
Senior Fellow, New America
Senior Medical Advisor, amfAR, The Foundation for AIDS Research
Television Interview with Susan Blumenthal, M.D.
AILA Foundation Video Introduction of Susan Blumenthal, M.D.
White House Breast Cancer Speech
Healthy Women 2000 TV Series with Susan Blumenthal, M.D.
More Videos
Diseases & Conditions ADHD, Birth Defects, Cancer, Diabetes, Fetal Alcohol Syndrome…
Healthy Living Bone Health, Physical Activity, Immunizations, Genetics…
Emergency Preparedness & Response
Bioterrorism, Emergencies…
Injury Prevention & Control Brain Injury, Child Abuse, Falls, Fires, Food Safety, Poisoning…
Environmental Health Air Pollution, Carbon Monoxide, Lead, Mold, Water Quality…
Travelers' Health Destinations, Outbreaks, Travel Vaccinations, Yellow Book…
Global Health Outbreaks, Building Public Health Capacity, Fighting Diseases like HIV/AIDS…
National Institute for Occupational Safety & Health Asbestos, Chemical Safety…
Source: Centers for Disease Control and Prevention
HEALTH CARE REFORM
DATABASES AND RESOURCES
Summary of Final Health Reform Law This summary reflects provisions of the final comprehensive health reform law, the Patient Protection and Affordability Act, as modified by the Health Care and Education Reconciliation Act

Biomedical journal literature from MEDLINE/PubMed
Health Reform Implementation Timeline This timeline highlights the implementation dates for key provisions of the final health reform law.

Health and drug information for patients, family and friends
Map of the ACA's Implementation by State  This map reviews the decisions made by each State toward expanding Medicaid coverage and establishing either state-run or federally-run insurance exchanges.

Interactive guide to common toxic chemicals, your health…


PubMed Central


Free archive of life sciences journals


ClinicalTrials.gov


Drug and Treatment Studies
Source: Kaiser Family Foundation
Source: National Library of Medicine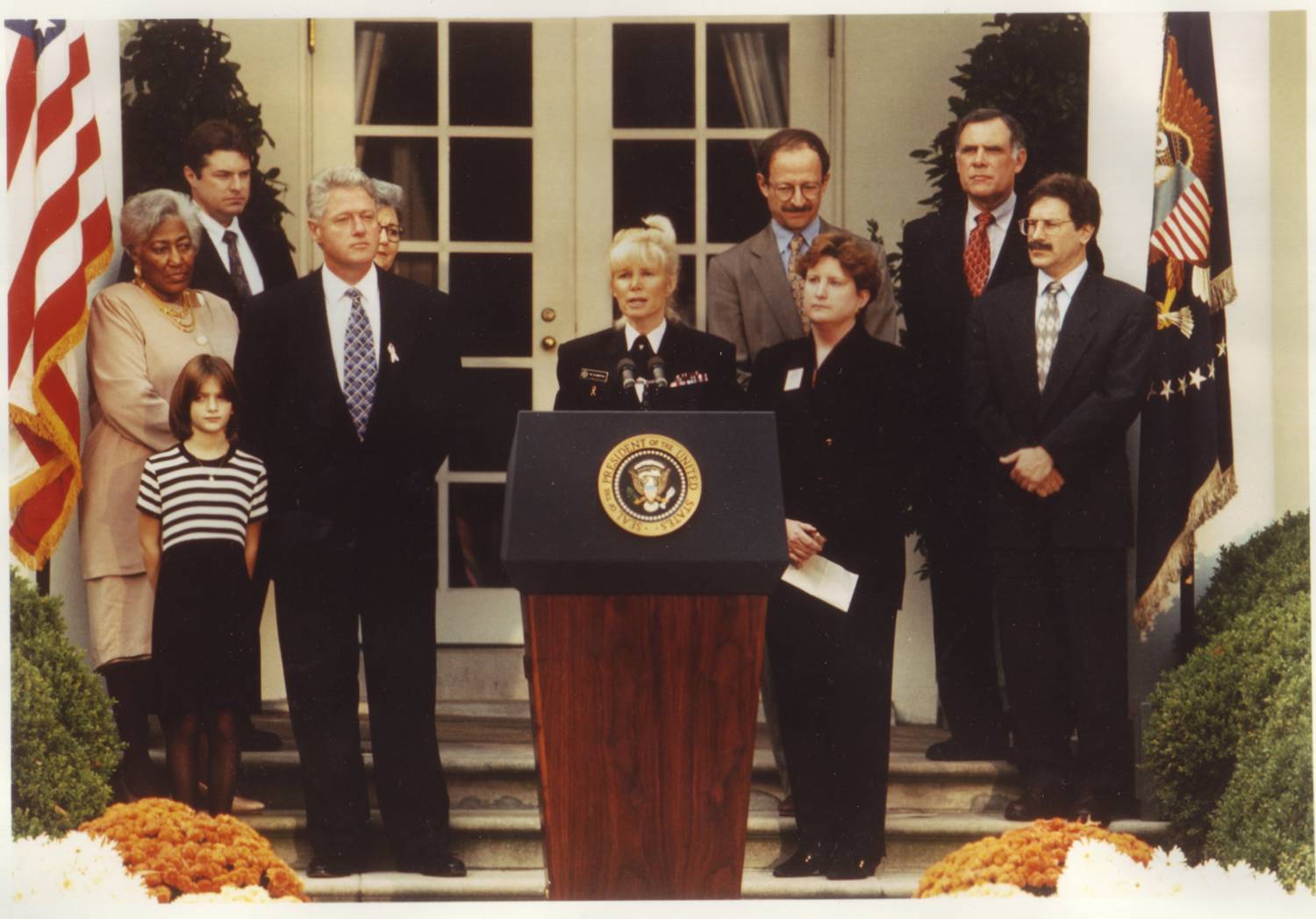 Rear Admiral Susan Blumenthal, M.D. joins President Clinton giving a speech on cancer in the Rose Garden of the White House
Rear Admiral Susan Blumenthal with Vice President Joe Biden.
First Lady Hillary Clinton and Rear Admiral Susan Blumenthal, M.D.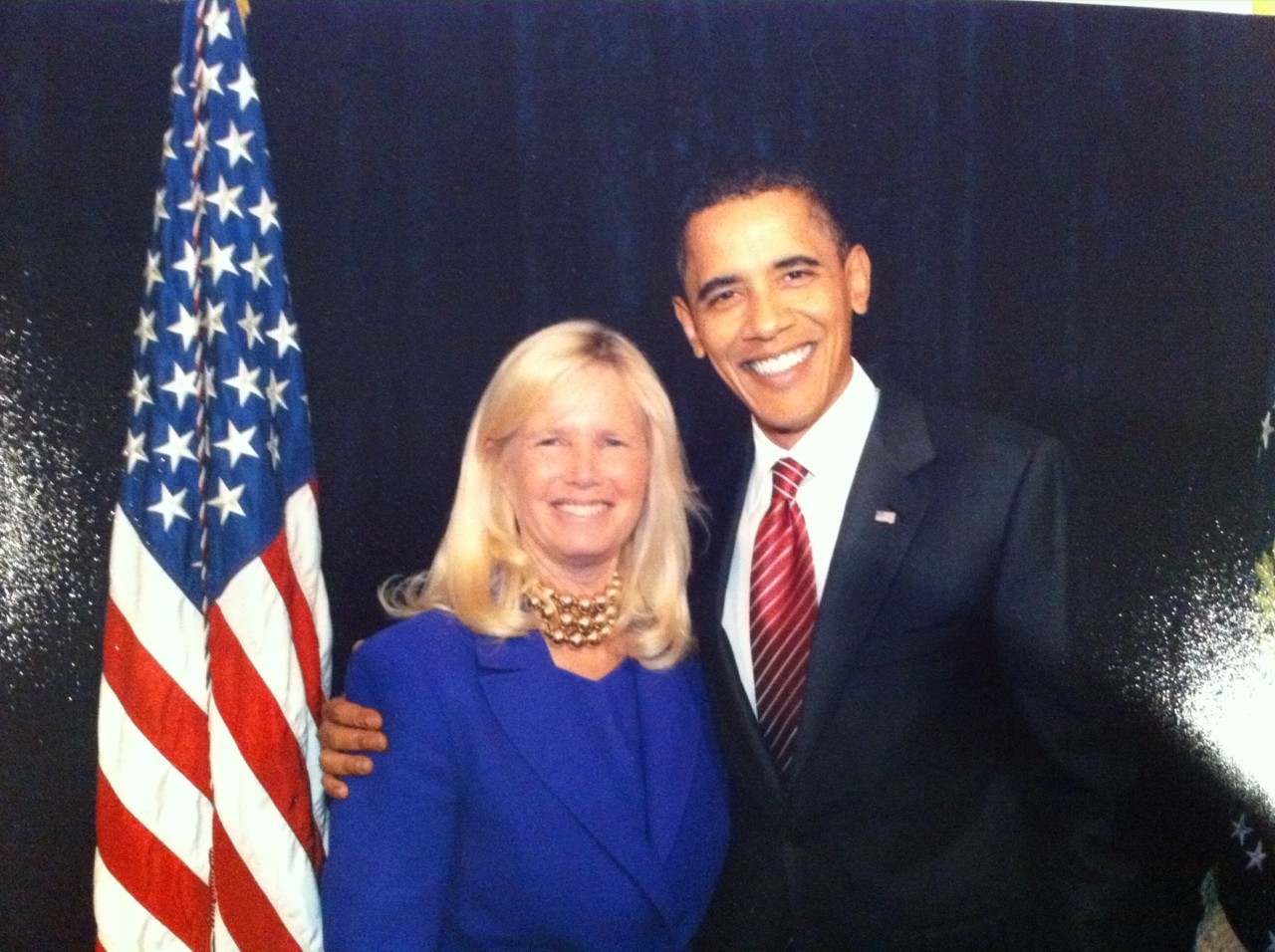 Rear Admiral Susan Blumenthal, M.D. with President Barack Obama
Rear Admiral Susan Blumenthal, M.D. at the White House Commemoration of the 50th Anniversary of the National Cancer Act
Rear Admiral Susan Blumenthal, M.D. (ret.) named Rockstar of Science with Keri Hilson, Bernard Harris, M.D., MBA, and Mehmet Oz, M.D.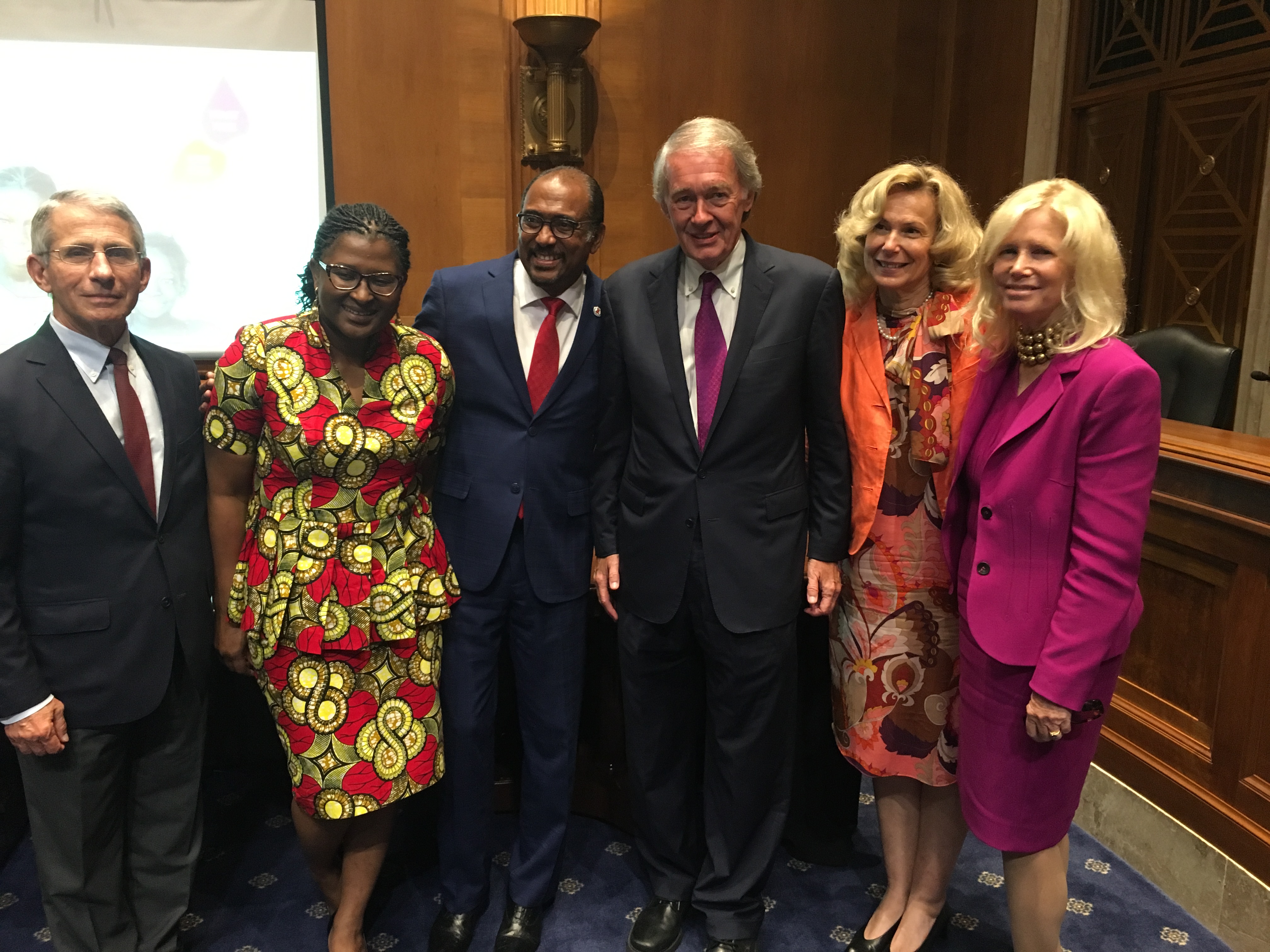 From left: Anothny Fauci, MD, Director of the NIAID; Her Excellency Monica Geingos, the First Lady of the Republic of Namibia; Michel Sidibe, Executive Director UNIAIDS; Senator Edward J. Markey; Ambassador Deborah Birx, MD, PEPFAR; Rear Admiral Susan Blumenthal, MD, Former US Assistant Surgeon General
Susan Blumenthal, MD, Magic Johnson, and Speaker Nancy Pelosi at the amfAR Capitol Hill HIV/AIDS Conference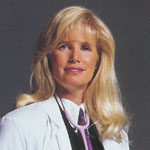 Susan Blumenthal, MD